Scientific Advisory Board
The Scientific Advisory Board met on September 28 and 29 with the Rectorate and the Chairmen of the Senate and the Chairwomen of the University Council. Strategic questions relating to the further development of the University of Vienna in research, teaching and activities in society were discussed.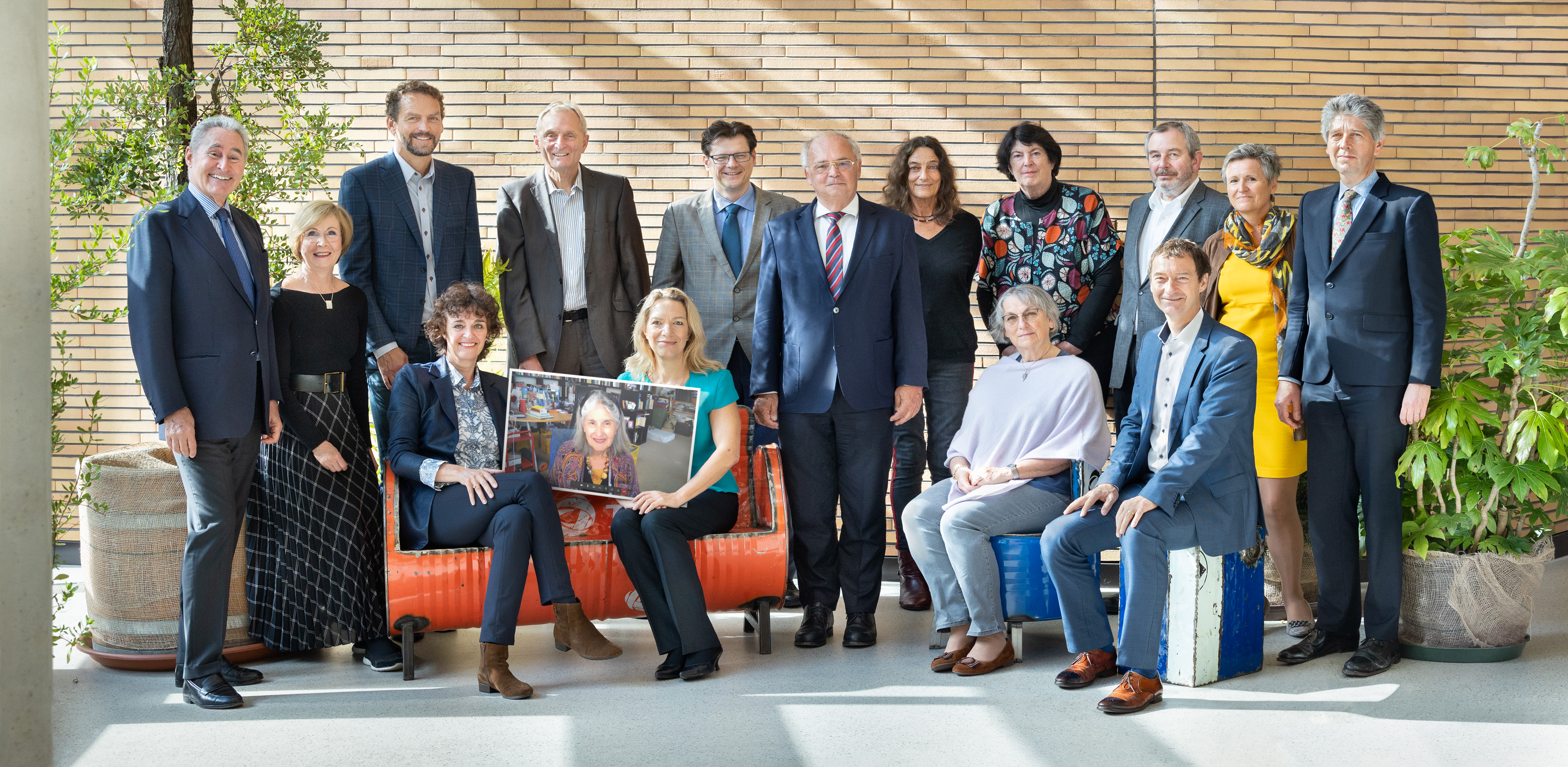 In particular, the Austrian Excellence Initiative, international reputation management, the tenure track procedure and the planned Moritz Schlick postdoc program were discussed.
The coordinators of the six Clusters of Excellence submitted to the Austrian Science Fund FWF by the University of Vienna presented their draft proposals and received multidisciplinary feedback from high-ranking scientists for further elaboration of the proposals.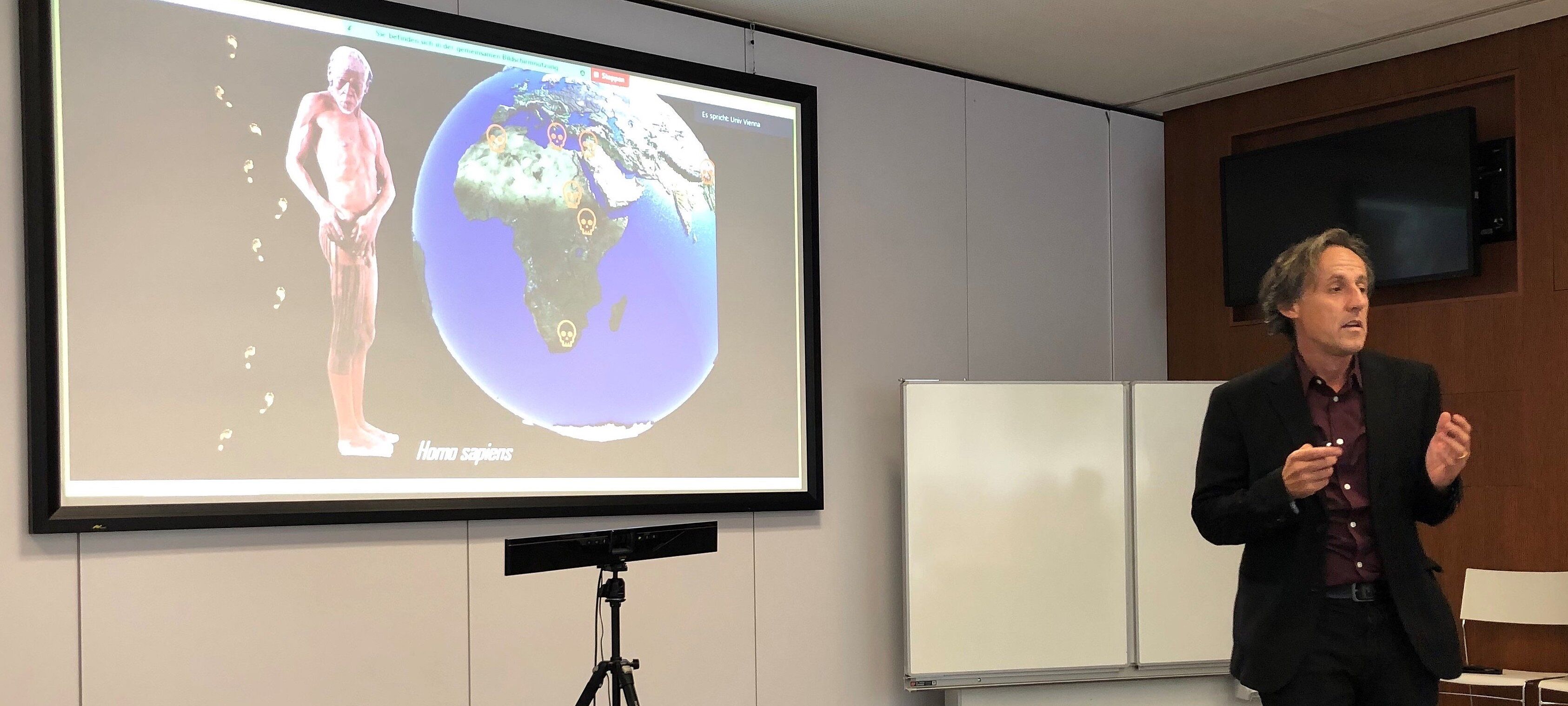 At the end of the meeting, professors Michael Wagner, Andreas Richter, Gerhard Ecker, Ingeborg Lang and Christa Schleper led the participants through the new biology building of the University of Vienna and gave insights into state-of-the-art research and teaching laboratories.
The Unit for Quality Assurance, represented by the head Michael Hofer, consults with the scientific advisory board on strategic questions of quality assurance.