UNIVERSITY EMERGENCY OPERATIONS
Due to corona-related changes in teaching, the mandatory course evaluation will be suspended in the summer semester 2020 without replacement. For further information see course evaluation.
You can reach us by e-mail at evaluation@univie.ac.at
The Unit for Quality Assurance supports the University of Vienna in its endeavour to ensure a high level of quality in its teaching and research activities and in its programmes of study. It contributes to the further development of the university quality assurance system and the concomitant quality criteria, methods and instruments. The ongoing endeavour to adhere to international standards promotes a culture of quality and strengthens the University of Vienna's ability to be responsible for and manage its own affairs.
"Quality assurance is the responsibility of all units and members of the University in their respective areas of activity. It aims at achieving the highest quality in research and teaching [...] The associated quality culture is the backbone of the University of Vienna's quality assurance" (according to University of Vienna 2025 Development Plan)
News & Events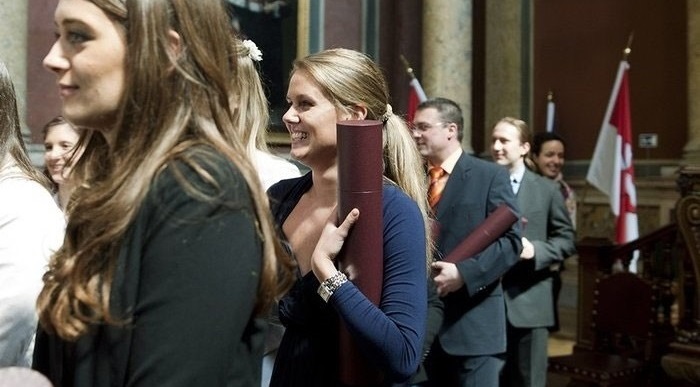 Absolvent*innen-Tracking Factsheets 2019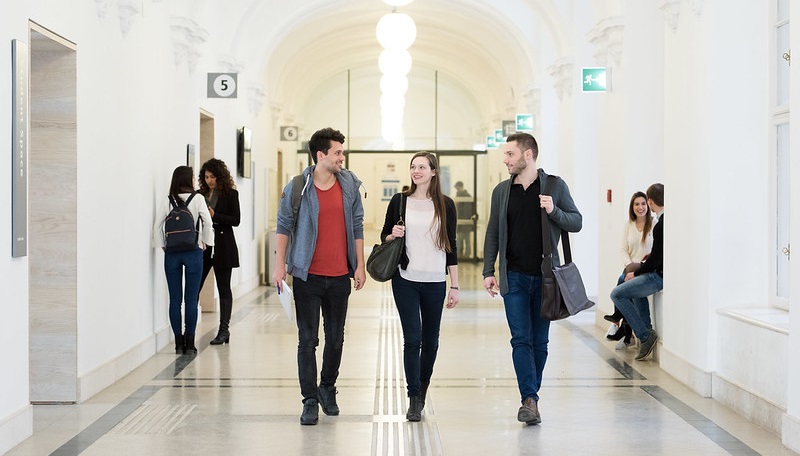 Evaluation der Stabstellen abgeschlossen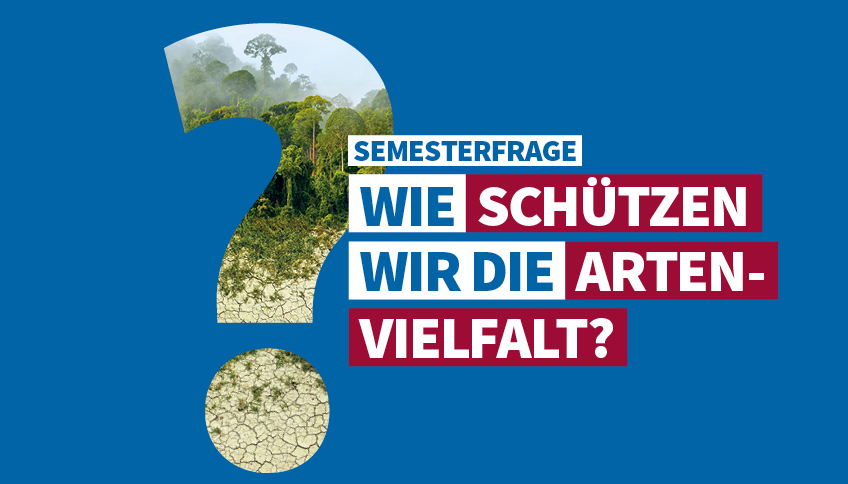 "Wie schützen wir die Artenvielfalt?"